Be sure to check before going to see shows are still on with the Covid still going on.
Keep watching for up coming shows due to Covid-19 and Keep Safe
ATTENTION: Due to the Coronavirus, we would like to announce that some shows are postponed due to venue closings, watch for new dates coming soon!
As result, we will NOT be doing any meet & greets until further notice and if you could please refrain from shaking hands and so forth with our band members.
We would greatly appreciate it. This is for your safety and the safety of others. We apologize for any inconvenience.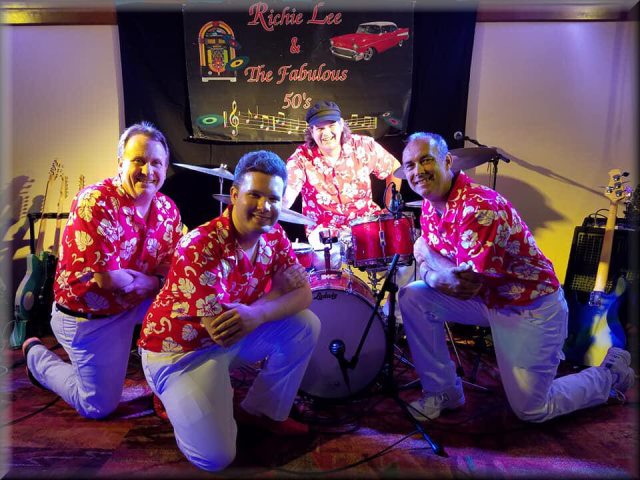 Albert Lea Tribune in Saturday May 12, 2018 paper ~ Show is Saturday May 19, 2018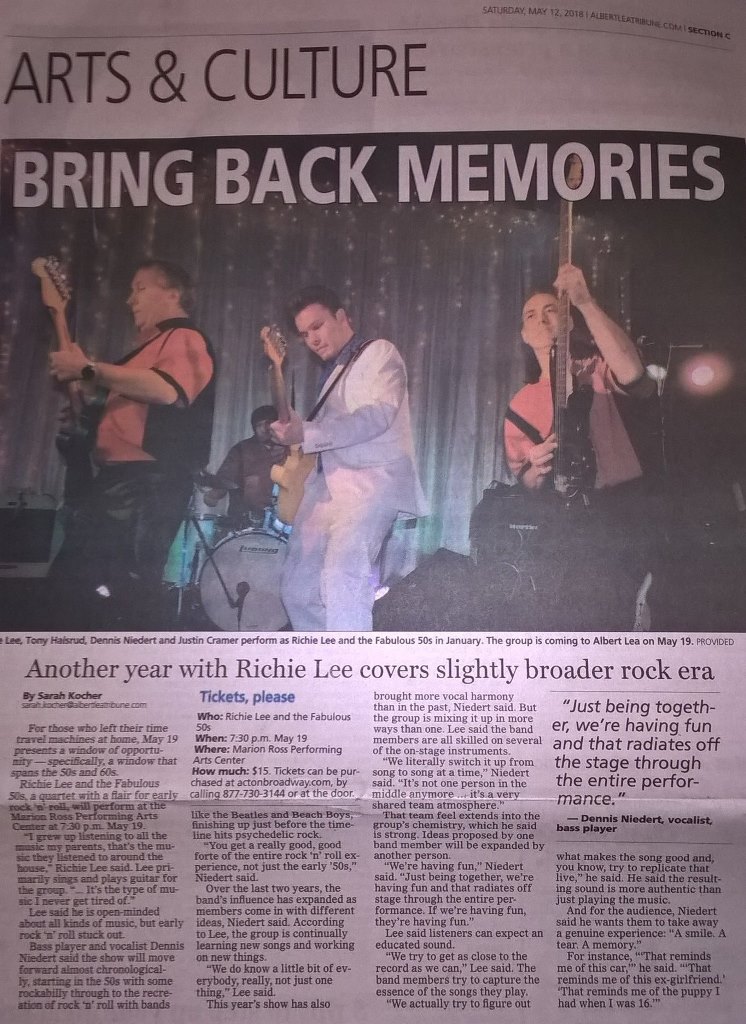 Listen to Interview how it all started!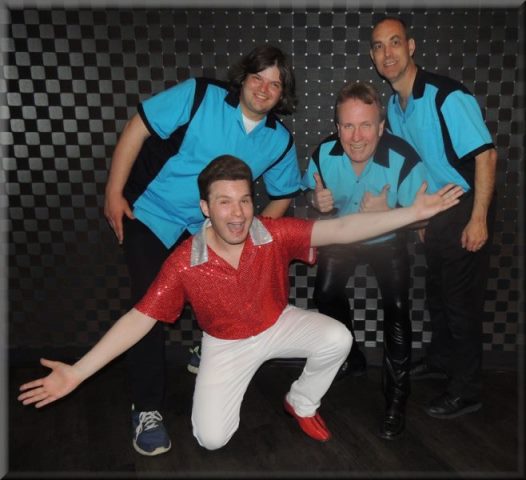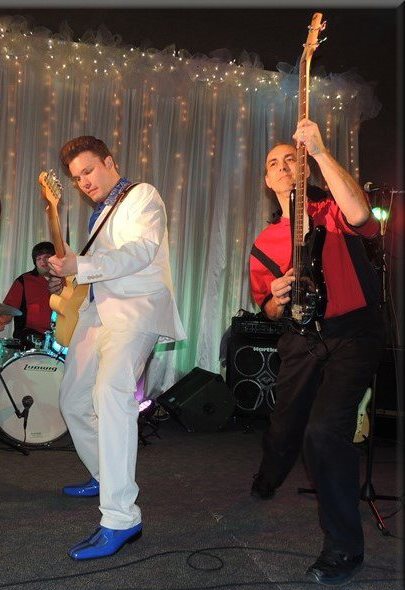 Listen to the KSIB Radio Interview November 21, 2015
Greenfield, IA Warren Cultural Center ~ Concert Series
Click to hear Richie Lee joins The Cavaliers for "Satisfaction" 1950s Rock Specialist,
Richie Lee provides the lead vocals and the original Cavaliers produce the sound track for the Rolling Stones' "Satisfaction"
Click here to see the interview from KCWI 23 TV - February 26, 2014
Check out a few video's on
www.youtube.com/richieleeproductions from the last tour...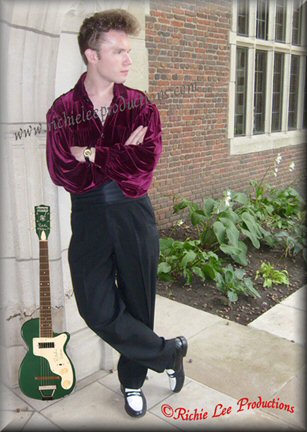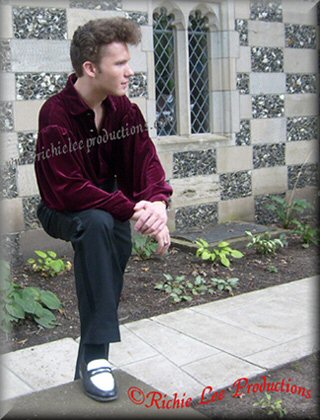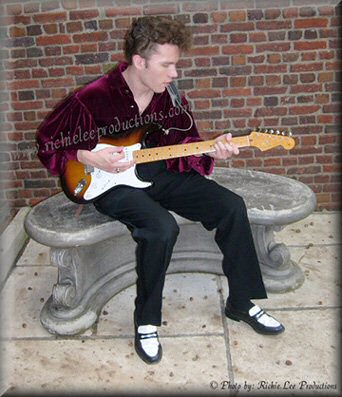 I would like to thank all my loyal fans, new friends that we have made this year
and to all the venues for the bookings throughout this year and to an even better New Year!
Prince of Rock`n Roll ~ Richie Lee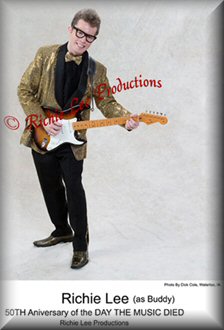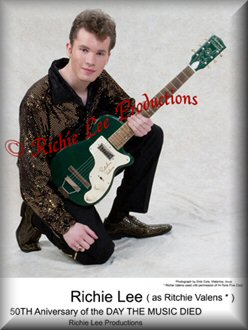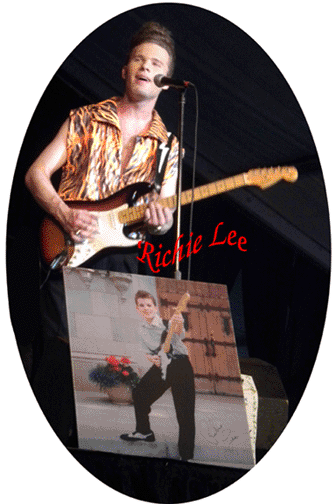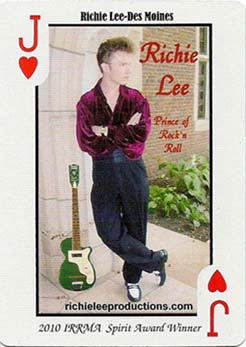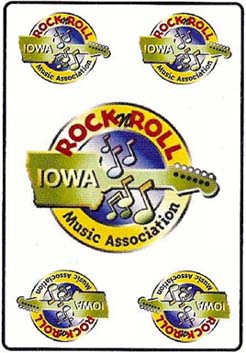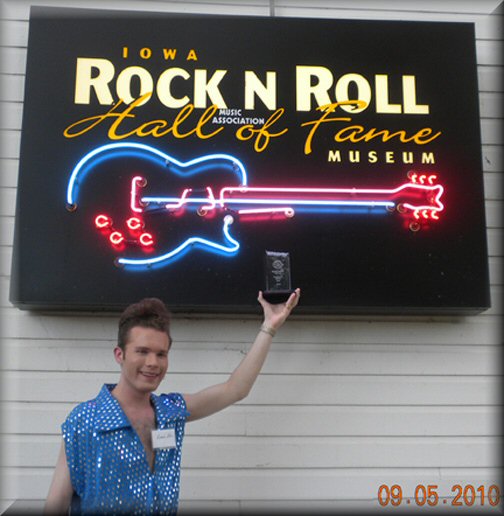 Get your IRRMA Historical deck of playing cards featuring 54 unique photos about Iowa Rock'n Roll music and musicians from the museum.
2010 IRRMA Hall of Fame Spectacular induction weekend activities.
Richie should be very proud to be the first recipient of "The Spirit Award"
was presented to him on Labor Day Weekend!
Again, Congratulations Richie!!!
IRRMA click here for info. Fan flyer Induction Weekend flyer
Richie Lee is one of the characters in the book "Murder In Okoboji"
Murder In Okoboji is available at many retailers including Barnes and Noble, or on-line at amazon.com and barnesandnoble.com.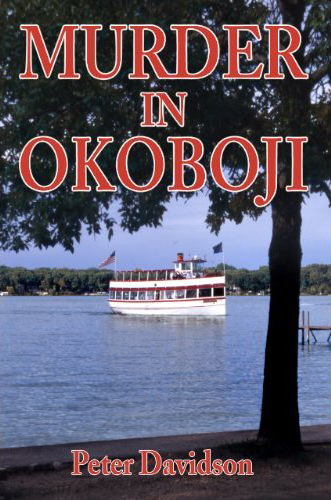 by Peter Davidson and Beverly Peterson 2009


We have CD's and T-shirts for sale at our shows
You can now order this CD by sending an e-mail for payment.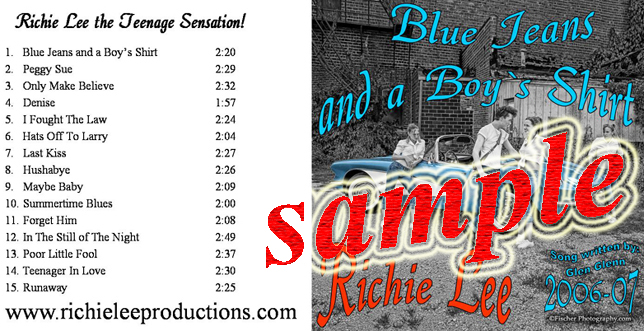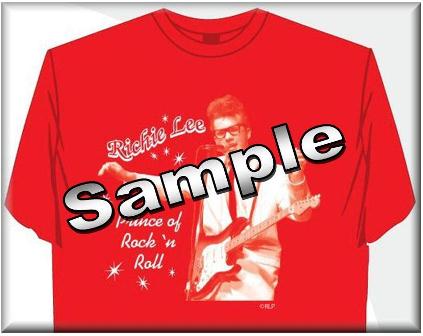 Order now...or ask at shows
50's & 60's Rock 'N' Roll...the way it was meant to be!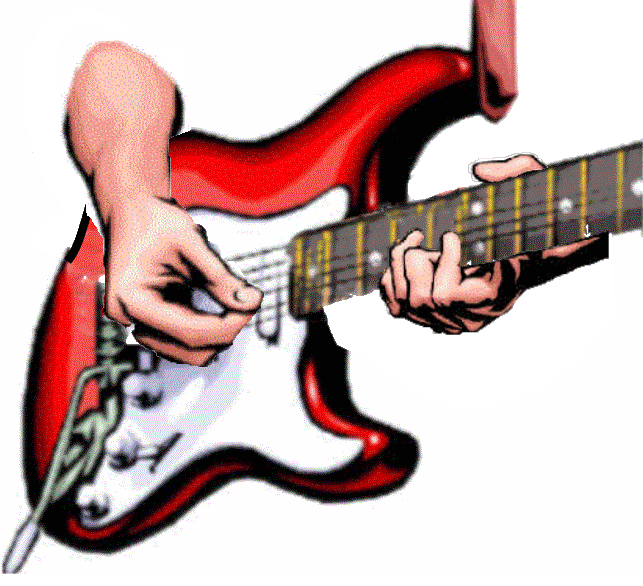 Leading the way in bringing dignity and respect back to Rock 'n Roll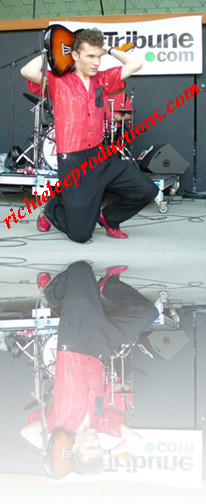 www.youtube.com/richieleeproductions
Richie Lee from Des Moines, Iowa.
When Richie first heard Buddy Holly's music, he was instantly inspired at the age of 7!
For Lee, it is a dream come true.
"I really like the style of music. And it's fun to play, too."
Richie Lee is adamant that Holly's music "not fade away."
" I want to bring back this sound for kids so it's not forgotten.
I want them to hear what real rock music sounds like. "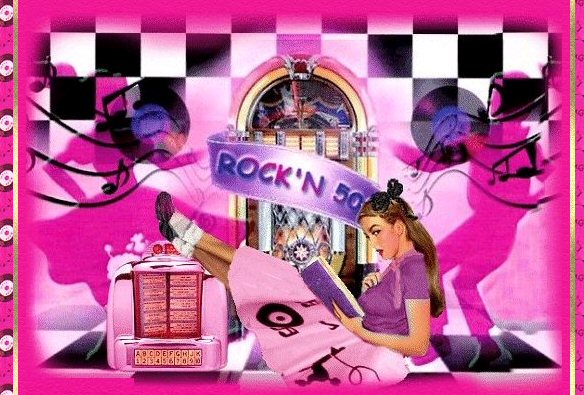 Copyright © 2007 Richie Lee Productions ~ All rights reserved